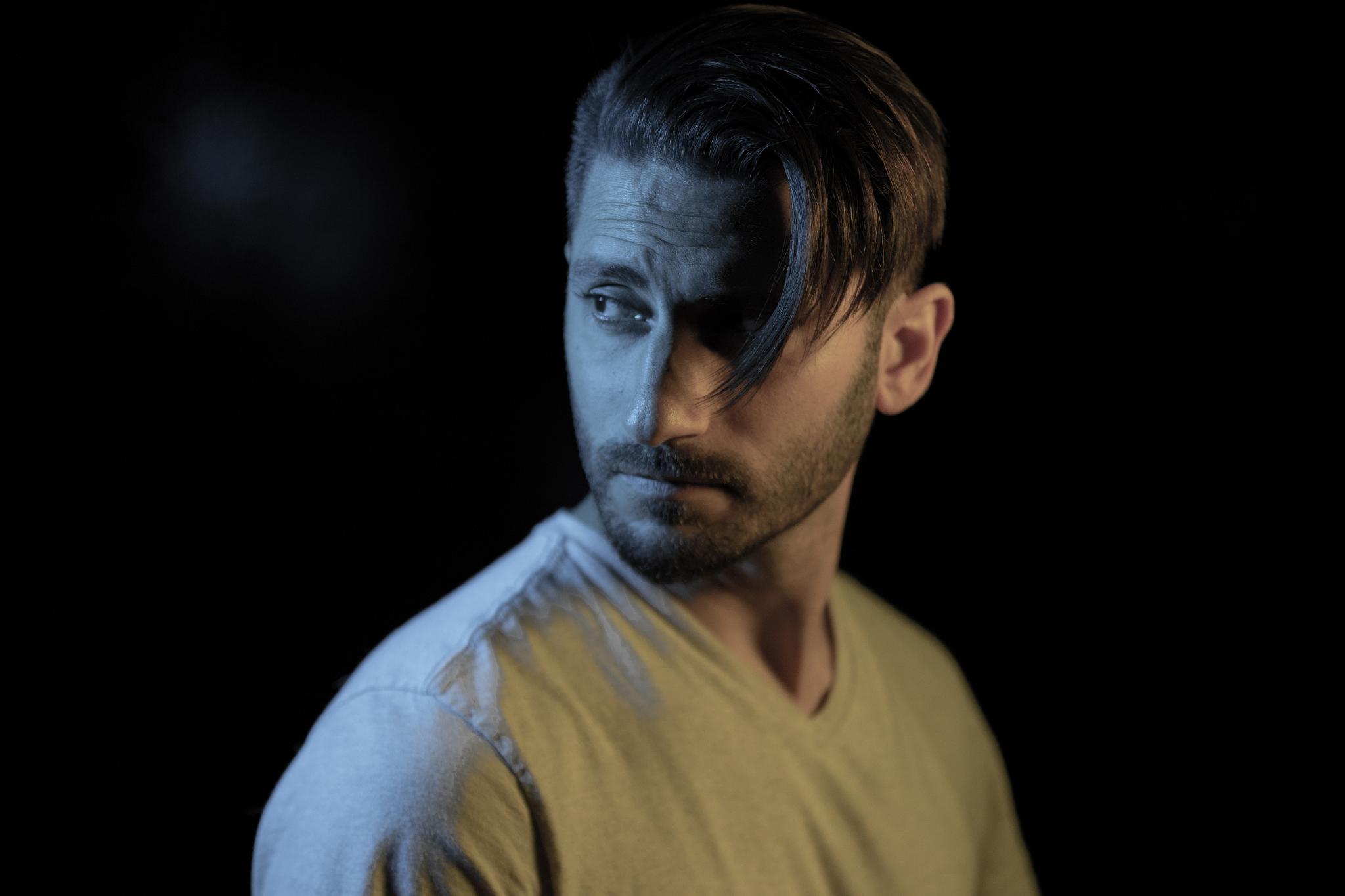 I'm Dave.
Don't mind the dramatic photo, I'm not that serious. My main goal is to make everyone feel comfortable so we can have a fun, streamlined process with awesome results. I enjoy every single aspect of this art. I look forward to the creative challenges that present themselves to me not just during a photo or video shoot, but during the editing process as well. Every shot, every location, every situation is a new opportunity to create the best content I've ever made, and I challenge myself to do just that every single day.
I'll spend an entire day hiking to the top of a mountain just to get that one perfect shot of the valley below at sunset. I'll create cinematic reels that'll make you feel like the main character that you are! Are you an up and coming artist and want create a music video or short film? I'll bring your creative vision to life! I'll meet a couple on a frozen lake in sub zero temperatures hundreds of miles away from anything because that's what they've envisioned for their engagement shoot, and I guarantee those photos will give them chills. I also provide light comedy.
I absolutely love what I do, and I can't imagine doing anything else. Whatever your needs are, you can rest assured that I will provide you with professionalism, excitement, comfort, ease and the best damn content you've ever seen. Feel free to send me a message or give me a call, let me buy you a cup of coffee at a nearby café and we can talk about what you're looking for and how I can provide those results.
My work tells my story. The work I do for you will tell yours.